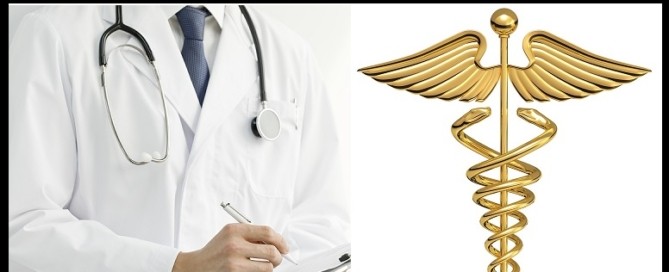 How Much Longer will the World Continue to Look to Medical Doctors to Save Them?
"The LORD is my shepherd, I shall not be in want. He makes me lie down in green pastures, he leads me beside quiet waters, he restores my soul.
He guides me in paths of righteousness for his name's sake. Even though I walk through the valley of the shadow of death, I will fear no evil, for you are with me; your rod and your staff, they comfort me." (Psalms 23:1-4)
These famous words penned by King David are known to many believers around the world, but how many of us actually believe them?
My guess is very few, if any, actually believe these simple truths written in Psalm 23, and also expounded upon in so many other places in the Bible, that God is very capable of taking care of our needs, and that the entire needs of the human race were met by the blood sacrifice of Jesus Christ, and his resurrection from the dead.
I would guess that most people who claim to believe in the words of Psalm 23 only believe in them when they are not "sick." If they are "sick," then the medical doctors are their "shepherd," and instead of the "rod and staff" of the Good Shepherd Jesus Christ, they look to the stethoscope and the rod of  Asclepius, or the Caduceus, the rod with the serpents intertwined around them, as the symbol and authority for their health.