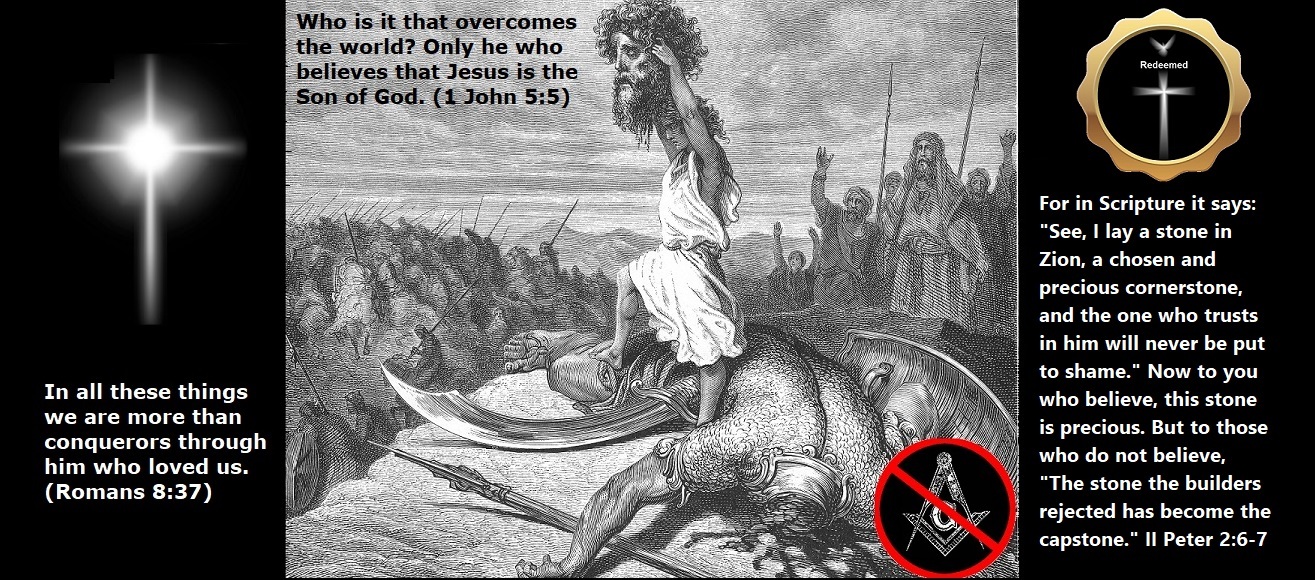 Welcome to Created4Health.org, Created in 2005 by Brian Shilhavy
Created4Health.org is committed to communicating the truth that we are created by God, in His image, and that His intention for our lives is to live in health. It is part of the Health Impact News network.
What a wonderful truth that God has personally created me for a purpose, and is interested in every single day of my life! Psalm 139, written by King David is one of the most eloquent statements of that truth.
So what is "health?" It is a common word in the English language, but its exact meaning can be a bit difficult to pin down. Ask 10 different people on the street what they think "health" means, and you will probably get 10 different answers. Often we can define a word by stating its opposite. The opposite of health would be "sick" or "sickness." This word is probably more easily defined, and most would define it in terms of diseases and physical maladies.
But is health simply the absence of physical sickness? The history of man as unfolded in the pages of the Bible, the best selling book of all time, sees health and sickness as primarily spiritual issues – as opposed to primarily physical health, as our modern culture does.
Health in Biblical culture is measured by man's relationship to his Creator. You very seldom see people in Biblical times going to doctors to purchase "health", and in the few instances where they do, the result is often disastrous. (See 2 Chronicles 16:12-13 and Mark 5:25-26 for examples.)
Instead, you see people who had a relationship with God and believed in Him as their Creator turn to spiritual leaders for guidance in health.
In the Old Testament times you would go to the priests if you were sick, and in the New Testament we have story after story of people seeking out Jesus and His disciples in their sickness and being healed: "Jesus….healed them all." (Matthew 12:15).
Have times really changed today? Has science and technology along with the modern-day medical system replaced our need to know God and seek Him out to achieve health? Few would agree today that our current medical system solves all our health needs. Many may turn to God when all else fails, in desperation, especially when the medical system has no answers for us and we don't know where else to look.
Well I am here to proclaim that God is just as interested in giving you true health today as He has been at any other point in history. In fact, His power to help us reach our true purpose in life is more available today than it ever has been!
You don't need to wait until you are in a desperate crisis to cry out to God. You can start your journey to healthy living right now! Join me as we explore the wonderful truths of God's incredible love for us, and His desire to see us live a healthy life.
Brian Shilhavy